Attorney SEO is specifically designed for law firms. It is a set of strategies that aims to make law firms more visible on search engines and for their relevant clientele. In that sense, it is the same as other businesses, yes. But what differentiates attorney SEO from other businesses' SEO strategies is the special focus on law firms' practice areas.
Those looking for a law firm's services will search for and consume information in a different way than other businesses. So, it is important to hire SEO experts with experience in providing services for law firms. Here's how to go about it.
Find attorney SEO companies with extensive experience.
When looking for SEO companies for your law firm, it is best to choose one that has experience in the area. Not all SEO firms will have law firms as their clients. A generic approach doesn't work when it comes to SEO. Its techniques need to be tailored for each business category.
When it comes to law firms, the SEO strategy will need to focus on the specific practice area of a law firm – be it family law, personal injury, employment law, bankruptcy, taxation, criminal law, immigration, or any other. Even personal injury can include different practice areas such as auto accidents, brain injuries, slip and falls, etc. Family law includes cases pertaining to divorces, child custody, alimonies, and estates. So, SEO will need to focus on each of these practice areas to bring relevant traffic to your website.
In order to do so, the SEO expert will need to gain an understanding about each of these business areas, find the relevant keywords for the content, and create a robust strategy for your law firm. For these reasons, it is important to hire an SEO firm with relevant experience.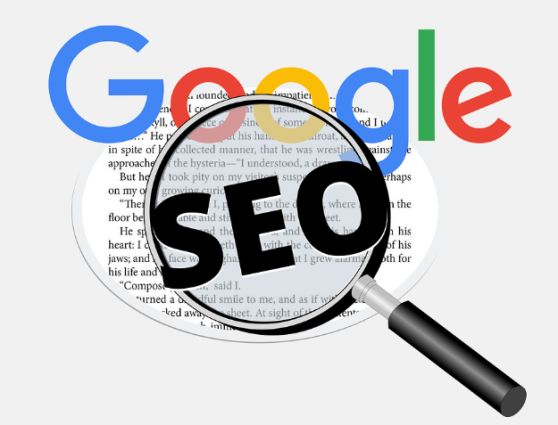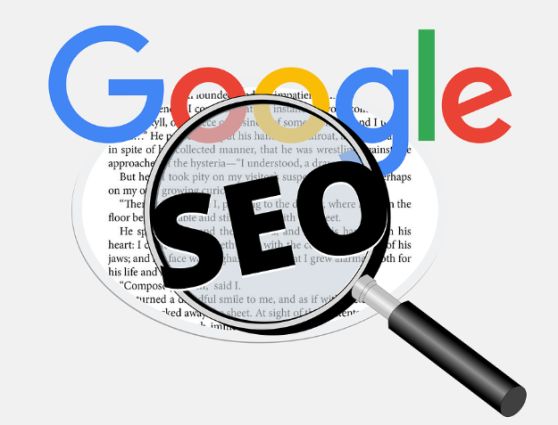 Convey your requirements clearly.
Once you have identified a few SEO firms as mentioned above, contact them with your requirements. Communicate clearly about what you need in terms of the SEO services.
Is the SEO strategy of your law firm already in place (done by some other company) and you wish the new firm to review it and continue with the work?
Do you need their attorney SEO services from scratch?
Do you need fresh keyword-rich content for your website?
Are you not getting relevant traffic and wish to rectify it?
Some firms offer their services only if it is for the entire SEO work cycle. So, it is important to let them know what you need in terms of SEO work.
Ask the details about their services.
Request them to provide you details about each step of the work they will undertake for you. For instance, if they are auditing your existing website then will they also perform a competitive analysis to gauge its effectiveness or not. The latter can be a different aspect of their service too.
Will they measure the results of their work? Will you have to do it by yourself? Will they continue to create and promote new content for your website? What exactly is included in their service?
Inquire about the cost.
It is important to inquire about the cost of attorney SEO services before you decide in favor of a company. Marketing budgets for single-practice law firms are likely to be less than those of large law firms with multiple offices. But a limited budget shouldn't be a deterrent when it comes to hiring SEO experts.
Professional SEO companies can serve clients with different marketing budgets. For instance, instead of five keyword-rich blogs each month, you may have 1-2 to suit your limited budget. Perhaps you will need to perform the analysis work by yourself. So, inquire about what services will be included to suit your budget.
Hire the company best suited for your law firm.
Based on the above criteria, choose an attorney SEO firm that best suits your requirements. You can check the shortlisted companies' websites and their online reviews, and social media chatter to know more about the level of their services. Such due considerations will save you tremendous time and money when it comes to SEO efforts for your law firm. Only the best attorney SEO companies can deliver the desired results. So, hire one with care.