Businesses hire a digital marketing agency in Austin for one basic reason: they don't want to have to do it alone. The benefits of working with a digital marketing agency is that business owners can collaborate with professionals who have experience in digital marketing. Experience and teamwork in combination are great when you are growing the business, building a web presence, and winning the hearts of your clients. A lot of business owners are also looking for help working and grabbing attention online, and of course, improving their SEO. Maybe, also, businesses are tying to recover from mistakes already made by a previous agency. Nevertheless, when hiring, or looking for the best digital marketing agency for your business, you want to find one who knows what they are doing, and one that will be in your corner. You don't want to make mistakes, however, so here are the top four mistakes to avoid when hiring a digital agency Austin.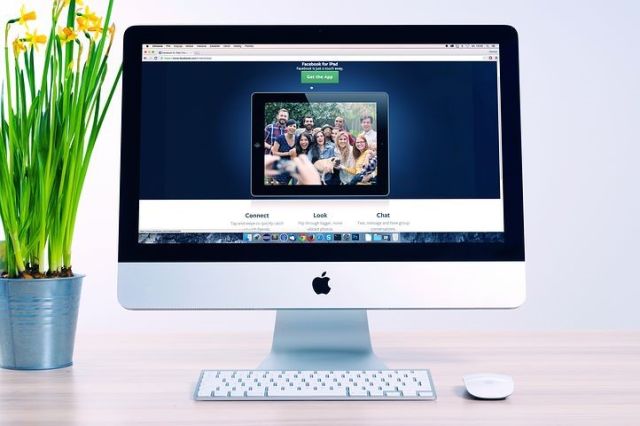 1) Not having a plan with a clear goal in mind
Digital marketing is fairly new, and it's evolving and changing rapidly. The point here is that not everyone understands what is needed or what they are getting. With social media comes a lot of ways to start and fall. It looks easy, but it's still fairly wide open. You can go anywhere you want to get a great digital marketing strategy, but you can fall down just as easily. When a business owner approaches a digital agency in Austin, they should not be ready to just leave things in the hands of the marketing company. Have a clear goal of your own, and have an idea of how to get there. Find an agency that sees your vision, not the other way round.
2) Not having a marketing budget
Sometimes, business owners worry about the bottom line and go with the cheapest agency they can find. No one wants to spend too much, but spending too little can bring about the wrong results. Certainly, businesses have budget constraints, but don't fall for a sales pitch that seems too good to be true. Choose a reputable digital agency in Austin to enhance your brand instead of turning it into a clone of their last client, or worse. Set yourself a reasonable budget and know what the budget should get you. Remember that exceptional work does not come cheaply.
3) Not doing their research
It is not only necessary to understand what you want and how much it should cost, but it is also important to recognize how much of that budget is to be allocated to where, and how. Will the digital marketing company be designing your website? Will they be promoting on social media platforms, and if so, which ones, and how often? You and the digital agency in Austin should work out these things together, and while you are hiring a digital marketing agency because they are the experts, this is too important, and you know your business best, so don't go in without the proper understanding of what you are paying for, and what you should be getting.
4) Not trusting the agency you hire
In light of the previous three mistakes we mentioned, this one is tricky. However, once you have decided that the agency you hire is right for your business, and you understand the budget that you have and how their marketing strategy matches up with yours, then it is best to trust the agency and let them be the experts. Get out of the way and let the digital agency in Austin, or elsewhere, that you have hired do the job. You have to trust them and not interfere, but at the same time, both of you must stay informed. Find a team that will become a part of your team and who will work together with you.
It's not necessary to hire a digital agency in Austin just for the sake of hiring someone local, but because they are the best people for the job. They have the knowledge, the skill, and the experience to create something remarkable for your brand. That is the number one reason why companies should be looking for the best digital agency for their business.