If your business is based in and around Miami, Social media marketing in Miami is going to be vital.
Are you wondering why?
Well, just take a look at the following stats:
● Almost 50% of the world's population uses social media. Americans on average spend 2 hours using social media each day.
● 321 million new people joined social media last year. The total number of social media users rose from 3.48 billion to 3.8 billion (up 9%) in 2020. There are more social media users today than there were people in 1971.
● 84% of consumers will buy from a brand that they follow on social media over a competitor.
● 71% of consumers who have had a positive experience with a brand on social media are likely to recommend it to their friends and family.
So, it's a no-brainer that social media marketing is a powerful weapon for business success. Here are more reasons why.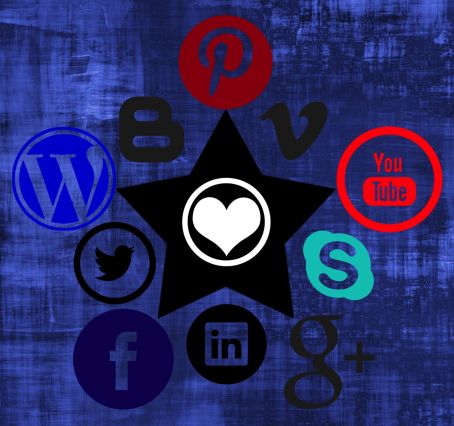 Creates Brand Awareness
With so many people using social media, they are a great place to reach new and highly targeted potential customers.
You may have good products but brand awareness is the vehicle that allows your business to stand out from the crowd.
People are not usually keen to buy products that don't have brand value. Irrespective of how big or small your business is, if you have a social media page for your business there will be brand awareness and brand recognition.
When you promote your products and services via social media channels, if you use a strong social media strategy, you will be able to converse with users.
This not only helps you create meaningful relationships but also gives the brand a human face. This is very important because when people perceive your brand as a living thing they will want to engage more with it.
Enhances Brand Loyalty
When you talk to people about your products and services, you get a scope to enhance brand loyalty. And one of the main goals of almost any business is to have a loyal customer base who will stick with the brand.
Since customer satisfaction and brand loyalty go hand in hand, it is important to regularly engage with consumers in an attempt to bond with them.
You can respond to your followers' tweets creatively with funny anecdotes, use polls to get inputs about new products, and share Instagram stories that you have been tagged in. These actions will help create a loyal customer base.
According to a report, millennials are the most brand-loyal generation. This segment of customers is 62% more loyal to brands that directly engage with them on social media compared to other customer segments.
Increases Traffic
Social media marketing Miami will help you to increase your website traffic. Without it, your leads are limited to people who know your brand and people who find you by searching for ranked keywords.
You can increase traffic to your website through targeted social media posts and social media ads that will have a link to your website. The more quality content you share on your social media channels, the more inbound traffic you will generate.
Drives Conversions
Traffic is just a vanity metric unless it gets converted to customers.
People generally don't go to a social media platform to buy products but when a well-crafted ad with enticing visuals and text appears, it often induces the user to click on it.
If there is a clear call-to-action and if the user has the buying power, there is no reason why he or she will not buy the product or service. Also, other tactics like contests and discounts on social media play their part in driving conversions.
Cost-effective
Paid campaigns on social media do not cost much. At best you may have to hire a Social media marketing agency. Choosing the right agency will ensure value for money.
You don't need to make a huge investment. All you need are the right strategies. And there is the possibility of exponential growth.
Conclusion
Social media marketing in Miami can make a huge impact on your profit margins. So it's the best time if you have not gone social yet.