A key element to public relations research is identifying the factors that affect the behaviors of a market. This is imperative if you're trying to get them to change their minds when offering a new product or change their point of view if you want to get them to try something new—as well as if you're promoting something, such as a product, person, or your brand.
Of course, knowing why they behave the way they do also affects how to best market to them. Most of the time spent performing public relations research is devoted to digging deeper into the why of their behavior in order to change or enhance it.
This can involve a range of different public relations research techniques, from uncovering whether safety issues drive certain behaviors and/or if the benefits derived from changing to a newer or improved product is important to them. Often, the public is waiting for something new and refreshing.
Therefore, in-depth public relations research should be carried out prior to any campaign launch, and even before planning a campaign. The key to influencing behavior using public relation techniques isn't so much how a marketing campaign is executed, but what research uncovers as identifiers of what drives and changes behavior.
The point of public relations is to establish a favorable public image to create a fond relationship between a company and the public. Thus, the better the public relations research, the more successful a marketing campaign or launch will be.
So, how do you perform effective public relations research? Below we'll look at different ways to uncover buying behaviors of consumers in general, or of a specific market.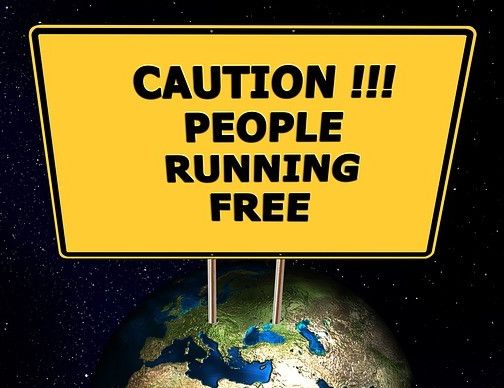 How to Carry out Effective Public Relations Research
One of the main considerations when preparing for a marketing campaign is the cost. The most cost-effective ways to uncover your market's spending habits, values, and behaviors are as follows:
Surveys: This kind of public relations research is a way to gather detailed information quickly, and they work well with smaller budgets. You can request detailed answers and ask for personal views and comments that are all directed to a specific portion of the market.
Polling: Whether to use a survey or a poll depends on the information about your audience and what data you want to get from your public relations research. A poll is a general way to uncover the direction your market is headed in. You can ask one question and offer multiple answer choices to get hundreds or thousands of opinions, or you can ask a multitude of questions.
Omnibus Surveys: Omnibus surveys for public relations research is a way for companies to hone in on specific markets to get the information they need quickly. It's a method of quantitative research where data from a variety of subjects can be collected.
Three Things to Consider Before Beginning Public Relations Research
Before jumping into your market research, there are three things to consider.
1. Plan Your Intended Reach – Analyze the specific reasons why you want to research your audience. Figure out where they live (in person and/or online), their age, and if they currently use or are interested in what you're promoting. This helps you focus your public relations research so you get the valuable data you need going forward.
2. Plan Your Timing – Make sure you send your public relations research out in increments. Try to send your survey or poll when it makes sense, and not too often so your market doesn't ignore them. Choose an ideal time, such as after they buy a product online or comment on social media.
3. Acknowledge Your Customers – This last tip has a bonus. When you're preparing how you'll go about obtaining your public relations research, make sure you let your market know that their opinion matters. This is a way to speed up a positive relationship. Everyone loves to share their opinion and feel important.
The Goal of Public Relations Research
The end game of a marketing campaign is to know the best way to get your promotion into the hands or eyes of your audience via the press. After you have the data you need to communicate with your audience, you must spend time on how to get it in front of reporters. This can be tricky, so you should always engage the assistance of a public relations research professional who knows how reporters think.