Are you considering whether or not to hire an advertising agency for your business? How can they help you generate more money? An advertising agency in Austin is a vital resource for your company to achieve marketing success and bring in money. Let's dive into some of the most important financial benefits to hiring an advertising agency.
Save Time & Money
You need to spend your valuable time working on the parts of your business you're passionate about, and hiring an advertising agency in Austin is the best way to ensure you can focus your time and energy where you're needed most. Spending hours upon hours learning the ins and outs of marketing, drafting plans, analyzing data, and creating content isn't the right use of your time, and seasoned advertising agencies can accomplish greater marketing success in a shorter amount of time.
Saving time through an advertising agency is not just a matter of labor, either–your time is money, and using the efficient skills of an advertising agency in Austin will help you to cut down drastically on expenses.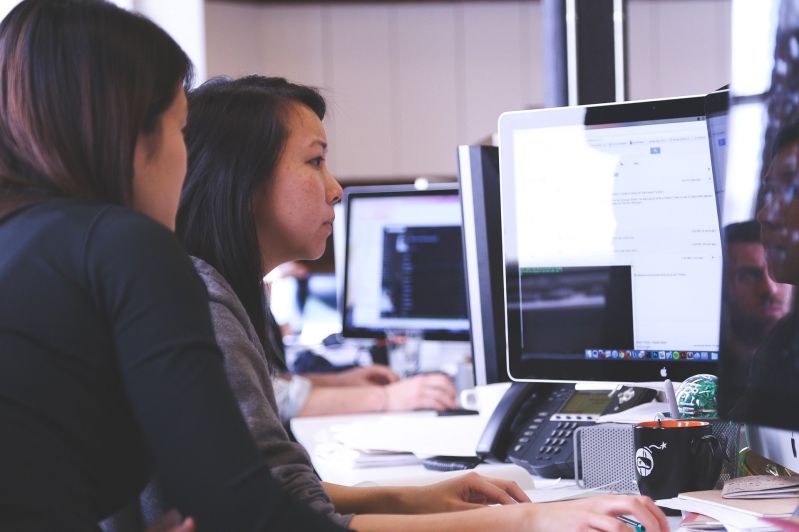 No Trial & Error
When you hire an advertising agency in Austin, that means you don't have to rely on trial and error. Marketing with a do-it-yourself approach means lots of messy mistakes before you begin to get a handle on it, and even then you won't have enough resources, expertise, or time on your own to successfully implement personalized marketing strategies. These errors all cost you a lot of money, and your business likely doesn't want to just throw money away on uncertainties. Advertising agencies know the drill when it comes to marketing, and they already understand which strategies work best, so you can rest assured that things will be done right the first time.
No Ulterior Agendas
An advertising agency in Austin wants to help your marketing succeed, first and foremost. If you go to other media directly, such as radio or TV reps, they have a huge incentive to sell their medium to you, even if it isn't what's best for your business. If radio had super low reach to your target demographic, do you think a radio rep would tell you to stay away from radio? Since advertising agencies deal objectively with wide varieties of media, they don't need to upsell you on advertisement methods that won't work for you. You can feel secure that you aren't being manipulated or taken advantage of.
Media & Network Connections
An advertising agency in Austin will have plenty of connections in media that can help your business thrive. It's crucial not to underestimate what a good network connection can achieve for your marketing campaign, and an established advertising agency should have plenty of these connections to help propel your marketing to the next level.
Incentive to Succeed
How can you be sure advertising agencies have your back? They only succeed if you do. Hiring an advertising agency in Austin means that the more money you make, the more money they do, which gives them excellent incentive to go above and beyond for your marketing needs. Other direct approaches to advertising just take your money whether your campaign succeeds or not, and it's much more tactful to take on a motivated advertising agency rather than a dangerous gamble.
Invaluable Guidance
Marketing is an extremely tough part of any business's growth, and it only becomes more challenging if you have to do it all on your own. Feeling confident in your marketing decisions and having the right tactics, content, and mediums makes all the difference. You can't expand your business and generate more sales without help from professionals in one way or another, and the guidance that an advertising agency in Austin will provide both does wonders for your company's marketing campaign and gives you a greater sense of security. Business is challenging enough; you shouldn't have to feel lost in the sea of advertising, too.
Overall, advertising agencies can help to make you money in a lot of ways. Hiring an advertising agency in Austin is the ideal way to approach your marketing needs, saving you time and money, giving you valuable network connections, and ensuring you have a motivated team on your side.