The role of digital marketing agencies in today's business scenario is invaluable. But it is important to hire the right agency for the job to reap the full benefits of their services.
Digital marketing requires precision planning and impeccable execution to show robust results. It needs to be customized for each business category and for each service offering. At the same time, it needs to cater to businesses as per their specific needs; separate from their industry requirements. For these reasons, it is important to work with the only expert and experienced digital marketing teams at the helm of professional and reputed agencies.
Here's what to expect when you hire a digital marketing agency.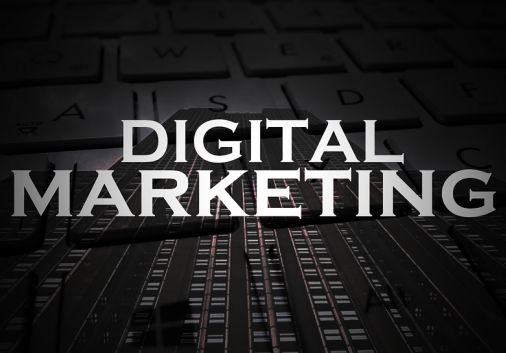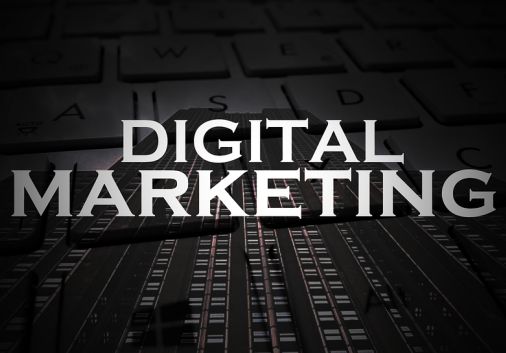 Improved Brand Visibility
One of the benefits you can expect from the work done by a China digital marketing agency is enhanced visibility for your brand.
Digital marketing can comprise of a variety of activities; all of which can help companies become more distinguishable in a crowded and competitive business landscape.
For instance, in China, digital marketing agencies (the right one) can help a new brand become more noticeable by leveraging the region-specific social channels and search engines. In China, the usual social network and search engines (popular elsewhere in the world) don't exist or are not that popular. So, working with a digital marketing agency with the right experience and expertise for the Chinese markets can be just the right thing for your brand's growth. In fact, you will need to hire a digital marketing agency that has quite an extensive experience for the Chinese market. Otherwise, it can be very difficult for businesses to leverage digital marketing in the vast territory of China.
Social media campaigns, contests, email marketing, newsletters, blog posts, and useful videos are part of digital marketing work. You can also develop e-books and white papers to promote your business and get new leads. These efforts help augment and enrich a brand's online presence, which translates into greater visibility overall.
Expect your digital marketing agency to create smart strategies for your brand's more pronounced presence. Expect consistent efforts from the agency you hire to bring your brand to the forefront of people looking for products or services in your business category. Expect the agency to produce creative work that has the power to engage people in the extremely crowded online space (with a million things to see and do every second).
Larger Customer Base
With greater brand visibility, you can expect to increase your customer base exponentially.
As more people come to know and trust your brand; they are likely to become your customers. With consistent branding efforts, new customers (and existing ones) can turn into loyal customers.
Expect the digital marketing agency you hire to keep creating content and resources in order to increase your customer base. Expect them to constantly measure the success of the campaigns they create and launch for your business. Expect them to tweak or change strategies that do not seem to work as successfully or at all.
Higher Return on Investment
With improved brand visibility and more customers; your business's bottom line is likely to improve too.
Digital marketing is one of the best ways to promote a business. It can deliver a higher return on investment (ROI) by actually delivering effective results without you needing to spend a fortune. Even if you don't have a huge budget for digital marketing, you can still utilize it in some form or the other.
Expect digital marketing agencies to create customized plans for your business as per your budget. Expect them to form strategies with strict timelines for results to show up; after which a change of direction may be necessary.
Considerations
Expect the digital marketing agency working for you to communicate clearly about their expertise and experience right from the start. Expect them to be forthcoming about what they can do for your business, what results to expect, the timeline for the results to show up, their rates, etc. Clear communication is a hallmark of professional digital marketing agencies.
At the same time, it is also imperative for businesses to know what they want and communicate the same to the digital marketing agency they wish to hire.